National elections
---
Date: 2019/05/03 / Author: ReaVaya Admin / Category: Latest News
---
We would like to encourage voters to go out and use their democratic vote and vote today.
This is the day we have all been waiting for, let us or Xse as our voices.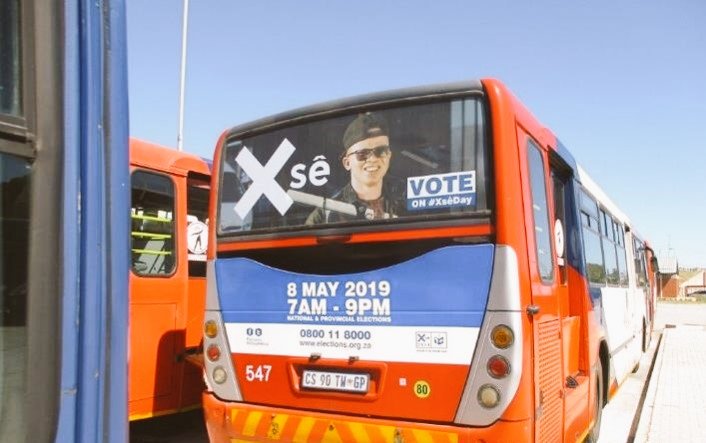 Go and vote!

You don't have an excuse as to why you wont be voting.
Remember buses are running on a Sunday Schedule 06:00 to 19:00 with a frequency of 30 minutes all day.